EC Business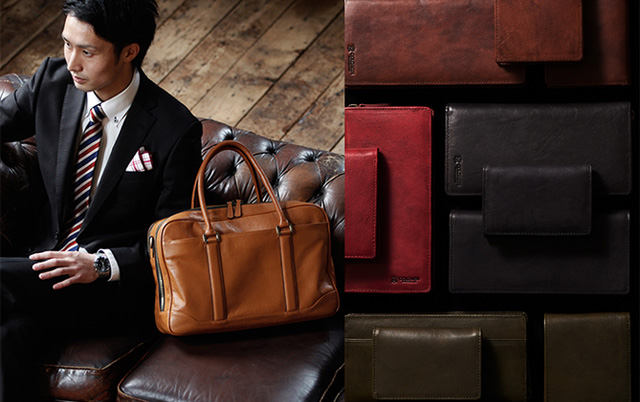 EC Business
Fast Trade is a trading company consisting of three main business pillars:
the trading business, the logistics business and the EC business.
We provide high value-added services to the ultimate consumers by showing each business synergy
through coordination of distribution from the world to Japan and from Japan to the world.
We handle mainly mens business goods
produced in Asia and Europe
and provide value beyond price.
We sell our mens business goods developed, produced and supplied through coorperation with manufacturers in Asia and Europe both inbound and outbound in the EC market both inside and outside of Japan.
One of our private brands 'GOLDMEN' has gained popularity in online shops both inside and outside of Japan.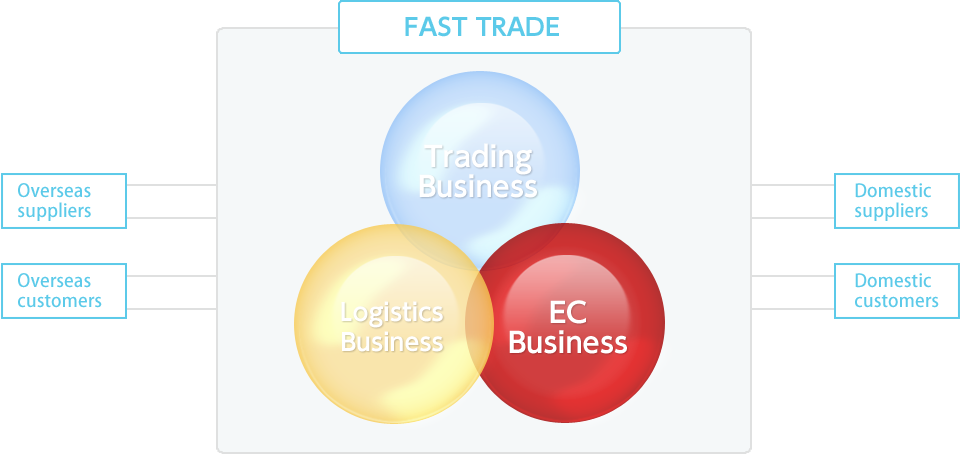 The select brand shop that handles worldwise fashion goods.
We operate a select online shop for fashion goods "TRANSIC" importing products from all around the world and selling them utilizing our trading know-how we have built up. We entered the market in Europe recently including Italy over and above Asia and have been widening our lineup of products purchased from locals.
We are also looking to handle products other than just fashion goods.

We plan, develop and sell our own brand goods.
Our select shop, TRANSIC mainly sell real leather business bags for business men in their thirties. and extend some small goods. on only web shops.
GOLD MEN is our original brand and they are designed and manufactured in overseas factories by our handing for the Japanese market.