New Business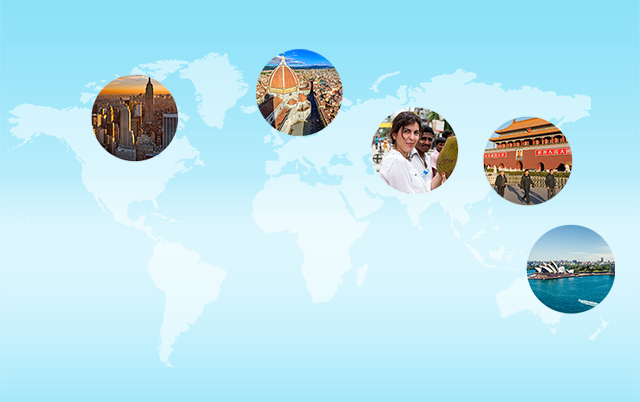 New Business
Fast Trade is a trading company consisting of three main business pillars:
the trading business, the logistics business and the EC business.
We provide high value-added services to the ultimate consumers by showing each business synergy
through coordination of distribution from the world to Japan and from Japan to the world.
We established a new global business and contribute to the economic development of both Japan and overseas countries.

We grow great human resources which can create new value through our three main businesses and create new industry in developing countries including Asia and contribute to improving each nation's living standards. We have began working on a new business based on this business stance.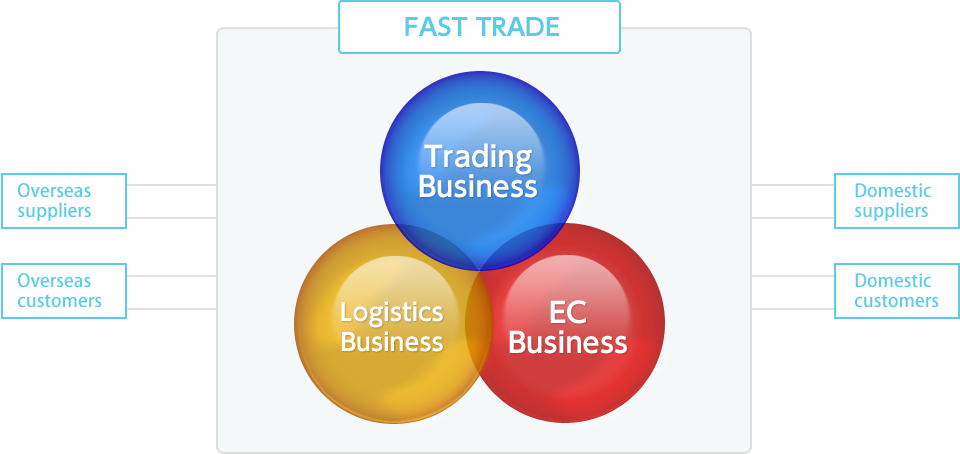 Establishment of a new business both inside and outside of Japan
We have a local subsidaries in China and have started trading between all three countries. Also, we are planning a new business as well.