Company Profile
Message from the CEO
Message from the CEO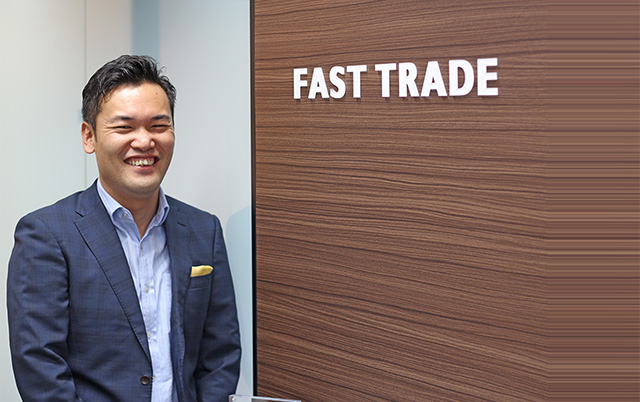 We aim to become the best global company in the world connecting Japan to the world.
CEO Ryohei Mikami
When I established this company, I had no knowledge, money and network. The only thing I had was a desire to succeed and baseless confidence. What moved me forward in this situation was my 'vision'. My willingness and belief in how I just wanted go out to the world and create a company that trades globally all over the world made me cultivate and grow the company.
Fast Trade is a company founded through my desire to 'put ourselves into customer's shoes, work on providing products and services that I would want to use if we were customers and grow together with our customers.'. So, the desire has spread to all company members who strive forward to provide good products and services.
We cherish our company philosophy stated when founded as 'We aim to be a growth company together with our clients through providing attractive services.', we are confident that we can continue to create new value and challenges with our desire to please our clients allowing our goal to come to fruition.
Beyond that, the employees of Fast Trade and myself will ride this boat that carries our dreams until we reach our goal, we aim to become the best global company in the world connecting Japan and the world.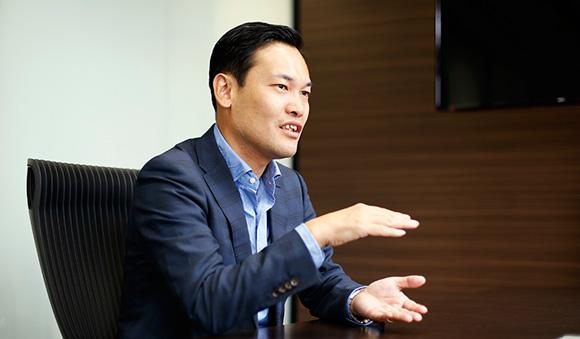 Profile

Born in Awara city in Fukui, Japan in 1977.
After graduating from Fukui Senior High School affiliated to Fukui University of Technology, he worked for an automobile maintenance company and kept leaving and joining companies going wherever his interest took him.
He established Fast Trade in April, 2011 and has been the CEO of the company since.