Our Philosophy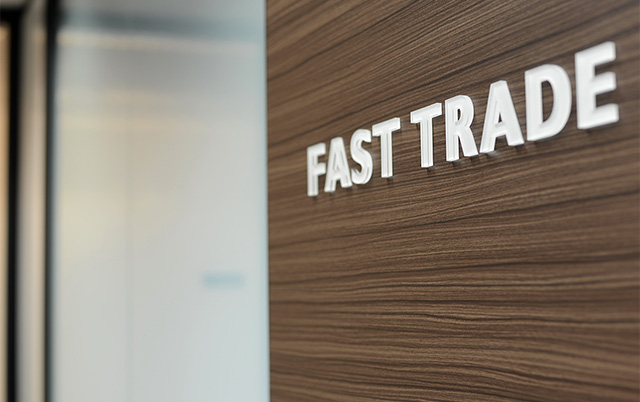 Management Philosophy
We aim to be a company that is able to grow
with our clients by always providing attractive services!
Sales Philosophy
We provide 'value beyond price' to our clients.
Speed

We pursue overwhelming speed beyond expectations.
Quality

We pursue quality products and services beyond pleasure.
Security

We pursue a stronger sense of security by reducing the distance between ourselves and our clients.
We pursue these three values
to meet our client's satisfaction!
Code of Conduct
There's nothing we can't do!
Always seek out 'methods that we can achieve'
Go one step beyond the client's needs!
Build trust with our client's
through our quick and sincere communication!
Put ourselves in the other person's shoes
and consider the communication with clients!
Take any changes as chances!
Be honest with ourselves!